Need a medical-related suite for sessional hearings/bookings?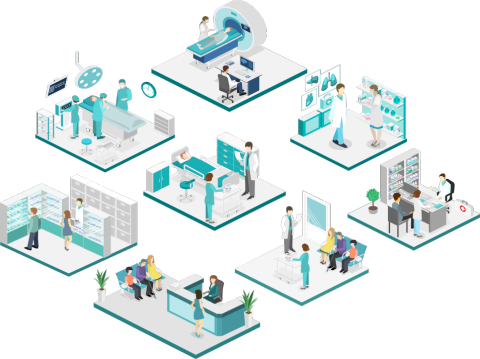 Are you looking for a medical consulting room, day-surgery, specialist suite, or other medical-related suites for sessional hearings?
Whether you're an experienced specialist, surgeon, or just starting in the medical field, MediSquared has you covered.
We specialise in connecting medical professionals to landlords and tenants looking to lease/sub-lease space on a sessional basis.
Become a host : list your medical-related suite for rent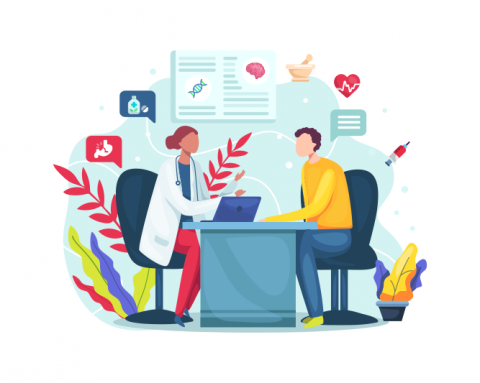 Are you looking to lease or sub-lease your medical-related suite on a sessional basis? Whether you have a medical-related suite or are a tenant looking to sub-lease, MediSquared has you covered.
No matter what kind of consulting, specialist, or medical rooms you have to share, MediSquared makes it secure and straightforward to host medical professionals. You're in complete control of your availability, prices, suite rules, and how you interact with guests.

Australian-owned operated and trusted
MediSquared is an Australian-owned and operated service.

User-friendly interface
MediSquared aims to offer a best-in-class platform that provides users with a seamless transaction and a user-friendly platform.

Our Vision
MediSquared focuses on connecting medical professionals with hosts, landlords, or sub-lessors that offer Sessional rooms, Consulting rooms, Treatment rooms, or Medical Centres for short-term/sessional leases.
Do you have questions? Suggestions?
Visit our FAQ to find all answers to your questions